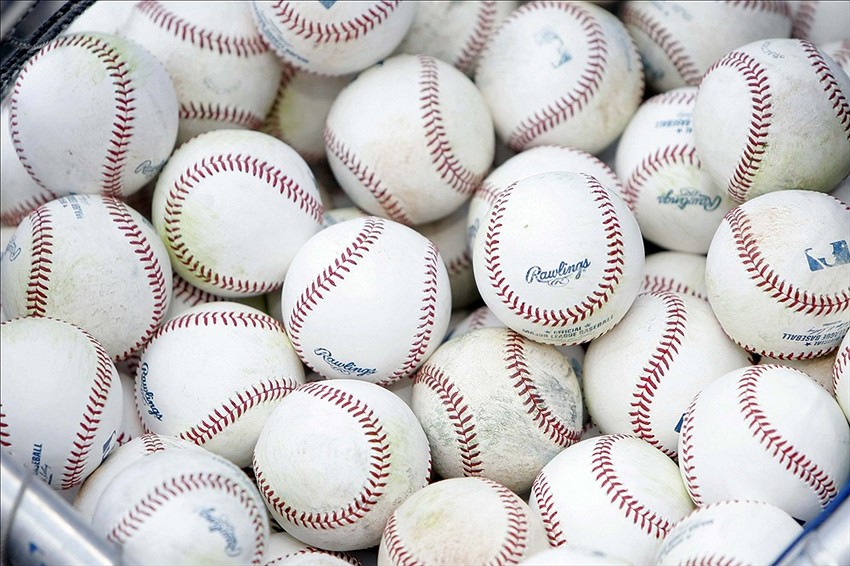 Greetings Umpires,
While the weather is certainly turning colder right now, the GSLAU Board of Directors is planning for when the weather turns warm again in the spring of 2018. Included in this email is some important information regarding the 2018 season. Please take about 5 minutes to read through this information.
Prior to doing that, I wanted to take a moment to thank all of you for your dedication to our craft of umpiring and for your service to the student-athletes of the St. Louis area. Umpiring and officiating are certainly not easy things to do. We are required to be correct 100% of the time and have to manage coaches, players, and fans that "politely disagree" with our judgement even when we are correct and might be the only team on the field that knows we're correct. Myself and the Board of Directors appreciates all of the time our members spend away from home and sweating through 100 degree heat all with the goal of improving as umpires and serving the student-athletes across the area. Thank you!
Onto 2018…
General Business Meeting Dates and All-Day Meeting
Thursday, January 11th at Parkway South HS at 7:00pm
Monday, February 5th at Parkway South HS at 7:00pm
Mandatory all-day rules meeting: Sunday, March 11th at Orlando's (Dorsett) at 9:30am
Membership Dues
Spring baseball – $35
Summer baseball – $35
Fall softball – $35
Junior college baseball is an additonal $25.
Here is the important part – the initial deadline for submitting dues is Friday, December 15th. Membership dues should be paid via check (payable to GSLAU) and mailed to Marv Meinz at the following address: 1924 Dovercliff Court, Chesterfield, MO 63017.
GSLAU Membership and HS Baseball Schedules
For high school baseball, the GSLAU serves as the primary training and educational organization for high school and junior college baseball. While the St. Louis area athletic directors does not require umpires to be members of an officials' association, they have strongly emphasized the value in actively participating in a training and education program sponsored by official's associations. With this in mind, the GSLAU will provide a list of active members (paid dues and lifetime members) to Bill Buchanan, who has been contracted by the ADs to assign their high school games. The Board of Directors will forward the list of active members to Bill Buchanan on an ongoing basis through Monday, December 18th. Bill plans to start assigning games during December, so it is extremely important that our umpires pay their dues prior to the December 15th deadline. For those of you wondering…mine are paid in full for 2018.
Training Program
The GSLAU is changing its training program. The Board recognizes that having a few members lecturing on rules in the rule book for two hours is not an effective way of educating umpires. For 2018, we will have an interactive training program that consists of indoor "on-field" exercises, mechanics clinics, rules meetings, situational discussions, and live pitching. These will not be lecture sessions. Instead, we expect that all of you will be ready to actively participate in these clinics and become better umpires. These sessions will begin in early January, and some sessions will be exclusive to 1st – 3rd year umpires only. More details to come in December.
New Members
If you have new umpires that are wanting to join our association, now is the time to get them involved. Please have them email me at malthage@gmail.com or visit the GSLAU website to fill out the intake form. New umpires should not wait until January or February to join – the HS games will all be scheduled by then…
In the meantime, I can not thank you enough for your dedication and effort toward becoming better umpires and serving the student-athletes. And…please pay your 2018 membership dues soon and on time.
Thanks and best regards,
Matt Althage
President, GSLAU