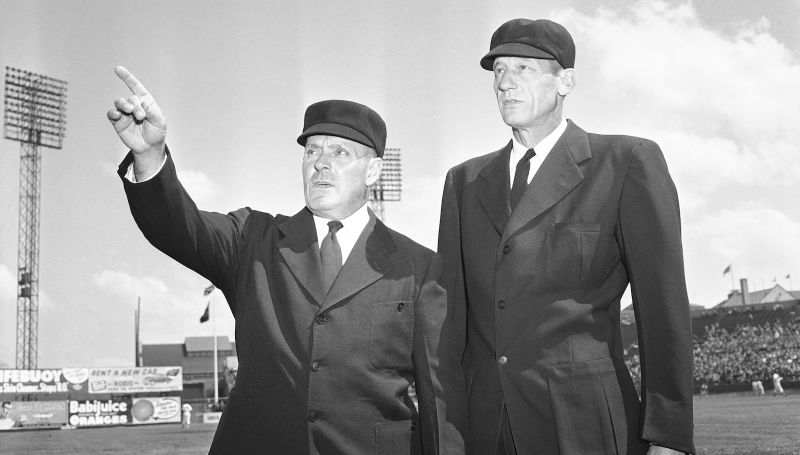 Greetings,
Believe it or not, the 2017 baseball season will be right around the corner, and the GSLAU Board of Directors has been busy planning for next season.  My apologies about the length of this email (reading time of 5-7 minutes), but this email contains some important information for your review.
Schedules
Bill Buchanan is ready to start assigning high school baseball games for the 2017 season.  Once the GSLAU receives your membership dues, Bill will begin assigning you games.  Thus, the sooner you pay your dues, the better…
Membership Dues
Based on feedback from the membership, GSLAU membership dues for the 2017 season will be the following:
Spring/High School Baseball – $35
Summer Baseball (all leagues) – $35
Fall/High School Softball – $35
Junior College Baseball – $25 (refunded if you do not receive any games)
Please pay your membership dues by mailing a check (payable to GSLAU) to Marv Meinz
Marv Meinz
1924 Dovercliff Court
Chesterfield, MO 63017
Baseball dues (spring, HS, and summer) should be paid in full no later than Monday, January 9th, 2017
Softball dues for Fall 2017 should be paid in full no later than Saturday, April 1st, 2017
Why so soon for dues?  Bill has the HS schedules and is ready to assign games?  The sooner you pay your dues, the sooner he can start assigning games…  Wouldn't it be nice to have your baseball schedule in January or your softball schedule in April, before summer ball…
General Membership Meetings
Please reserve the following dates for general business meetings:
Monday, January 9th at 7:00pm at Parkway South HS
Monday, February 6th at 7:00pm at Parkway South HS
The all-day baseball meeting will be held on Sunday, March 5th at Orlando's (Dorsett) at 9:30am.  Doors will be open at 9:00am, and lunch will be served as usual.
Training Dates
As was the case in 2016, the GSLAU will offer an extensive amount of training and educational opportunities for our umpires.  All of these events will be sent out via Arbiter within the next week. Subject matter and sites are TBD
Rules Meetings – all at 7:00pm, site TBD
Wednesday, January 18th, 2017
Sunday, January 22nd, 2017
Wednesday, February 1st, 2017
Thursday, February 9th, 2017
Wednesday, February 22nd, 2017
Sunday, February 26th, 2017
Plate Mechanics – Sunday, February 12th, 2017 – ***Mandatory for all 1st-3rd year umpires***
Base Mechanics – Date TBD – ***Mandatory for all 1st-3rd year umpires***
If you have any questions regarding the upcoming 2017 baseball/softball season, please feel free to email me at malthage@gmail.com.  On behalf of the GSLAU Board of Directors, we hope you and your families have a very Happy Thanksgiving and a wonderful holiday season.
Best regards,
Matt Althage
President, GSLAU