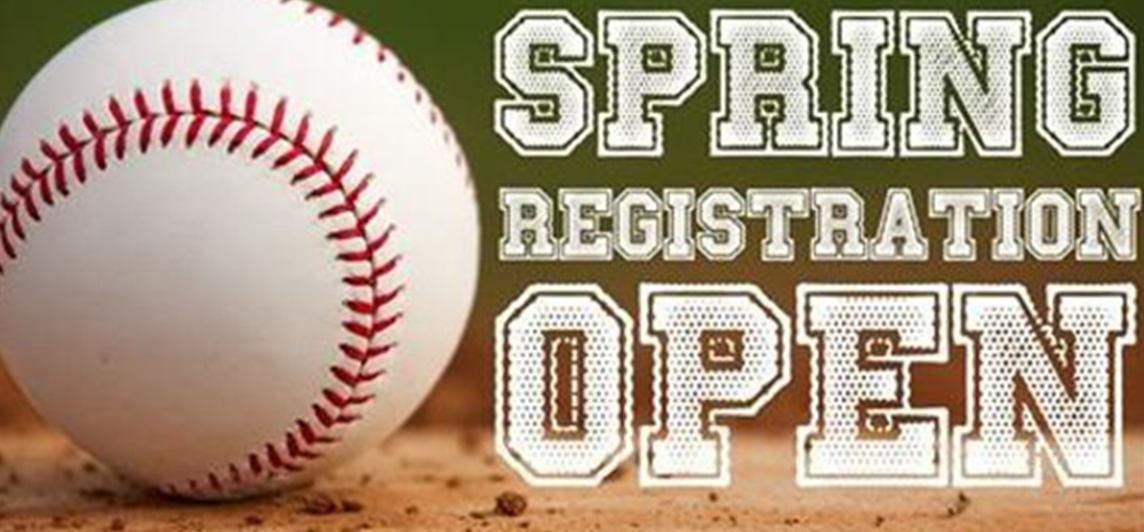 It's that time of the year again – time to plan for the upcoming 2019 season.  Please take about 5 minutes and read through the information regarding the upcoming season.
Membership Dues
Please visit http://gslau.com/umpire-memberships/ to pay for your upcoming membership dues.
As in previous seasons, these membership dues help fund the day-to-day operations of the GSLAU and allow our association to plan training and educational sessions that help all of you become better officials.  Membership dues are $35 for spring baseball, $35 for summer baseball, $35 for fall softball, and $25 for junior college baseball.  Please take some time to visit the Memberships page and take care of your dues.
General Business Meeting Dates
Monday, February 4th – 6:30pm – at either Parkway South or Brentwood Legion (TBD)
While it is certainly not required, it is important to try to attend the general business meetings.  The Board of Directors have proposed amendments to the GSLAU by-laws that will be read and discussed at these two meetings – separate email is coming about this.  We will also take about 45 minutes of the meeting to use as a training session.
All-day Rules Meeting & GSLAU Banquet
Sunday, March 10th – 9:30am – 3:00pm at Orlando's (Dorsett location)
As usual the GSLAU will have an annual rules meeting and luncheon banquet in March at Orlando's.  As with the general business meetings, we can not require our members to attend this meeting, but it is strongly recommended.  This meeting goes beyond just going through rules, as our association uses this venue to give out awards to both umpires and coaches.  We will also be voting on officer elections and by-laws amendments, which are very important.
Training Dates
Additional information on our training dates will be released later this week.  We will have two indoor, on-field sessions and three classroom sessions.
These important meeting dates will be posted to Arbiter and sent out as events to accept/decline.  Hopefully this will help everyone with keeping track of their schedules for the upcoming meetings and training sessions.
Thanks,
GSLAU Board of Directors